With Barack Obama, half the world's press, not to mention several warships in town, Candy Jar decided to escape the chaos of the NATO conference and hit the beach. Clear blue surf, white sands and not a soul to be seen as far as the eye could see…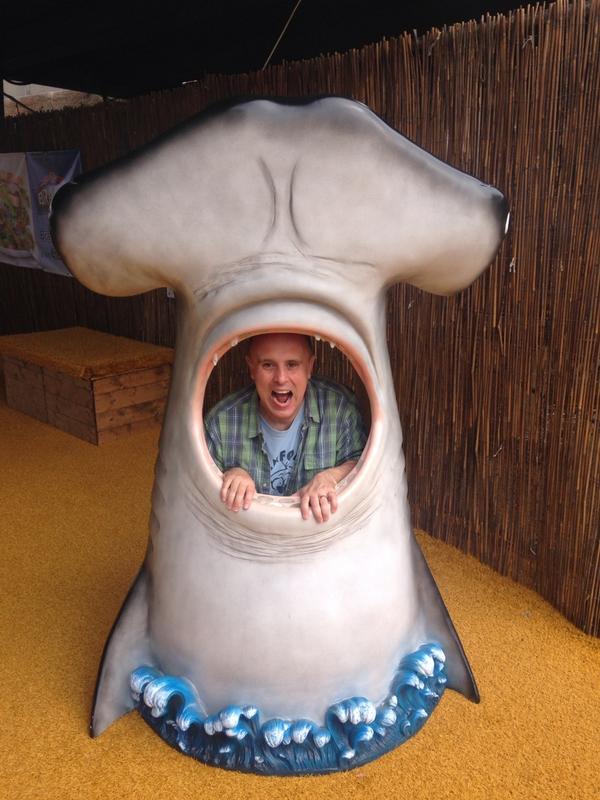 Well, not exactly. Cardiff Bay Beach is the annual transformation of the heart of Cardiff Bay into a fairground/urban beach the summer. With the world's eyes on the city, this year the beach's opening was extended another week, and Candy Jar were invited to pop down the road and run a stall.
With books in hand and authors in tow, the team manfully shouldered the responsibility and spent the week at the simulated seaside – pirates, sharks and water zorbing included. Thanks to the good people of Cardiff Bay Beach for approaching us, to all of our authors who helped out, and to everyone we spoke to over the course of the week.